Scroll down to see descriptions of all the groups & submit the form at the bottom to sign up
free childcare is provided for all groups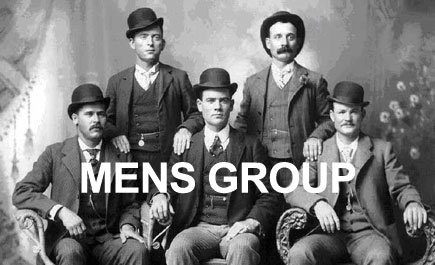 Men's Group
A Study of the Book of James
Wednesdays - 6:30-8pm
8 weeks, starting March 6
Leaders: Jeff Comer & Kelley Davenport
Find out how the Bible's book of James is like a handbook for good life practices. You'll see how James connects faith with behavior that's based on God's principles and how a Christian life of faith is genuine and active, and transforms every aspect of their daily life.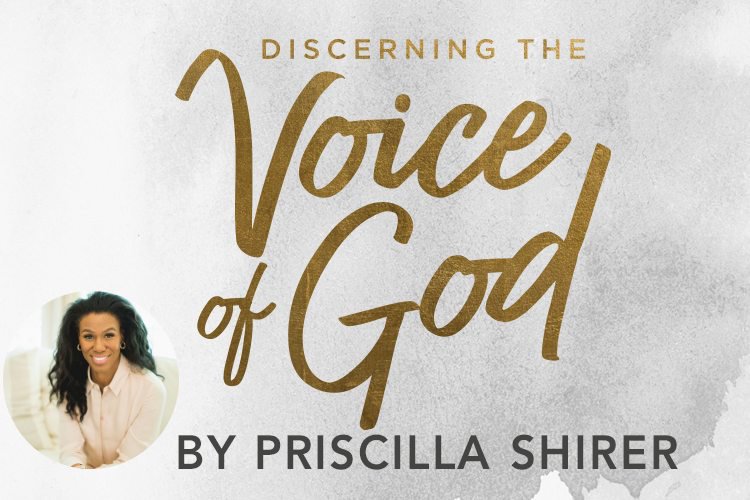 Women's Group
Discerning the Voice of God by Priscilla Shirer
Thursdays - 10am OR 7pm
5 weeks, starting March 7
Leader: Vesta Player
Do you feel the ability to hear God's voice is for others and not you? Discover the treasure of recognizing how God keeps in touch with his people. This group has 2 times to choose from.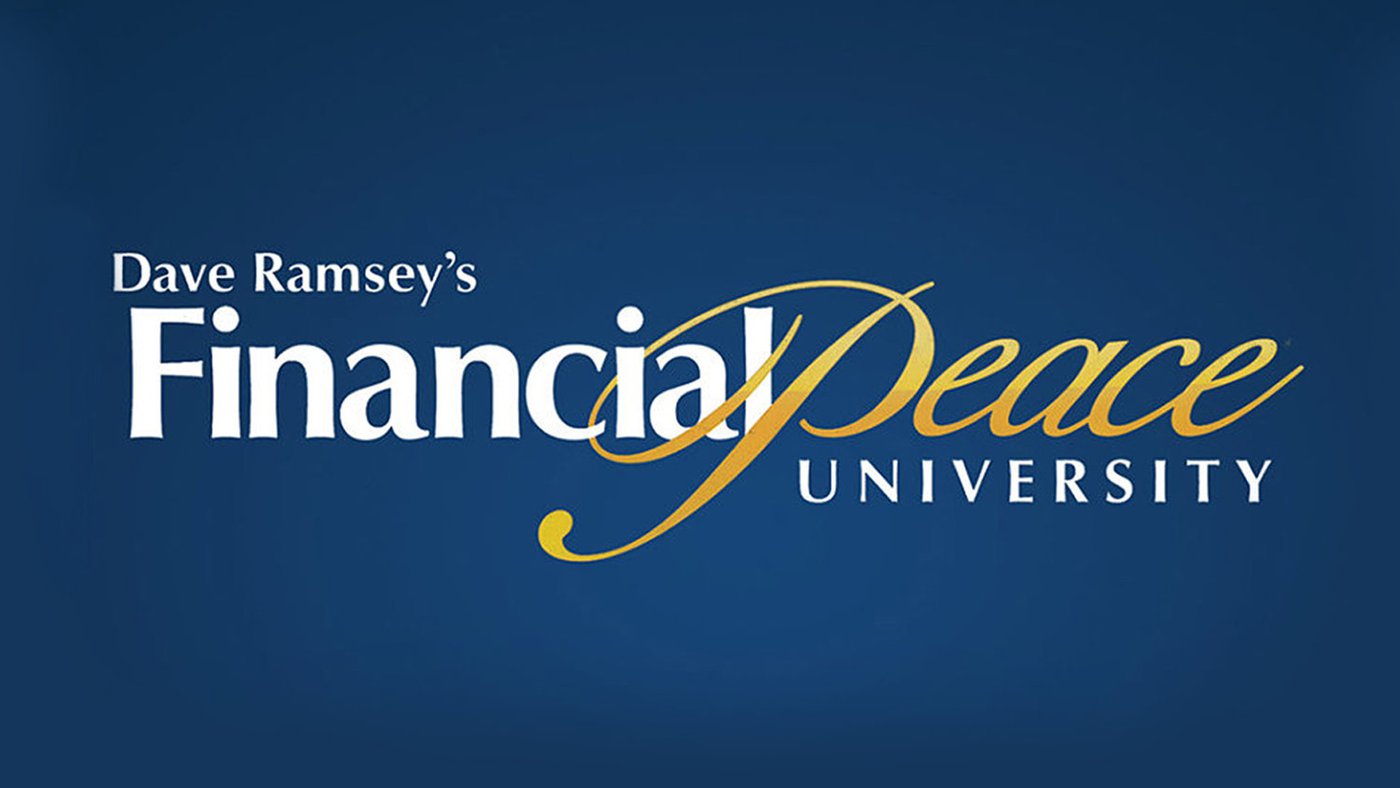 Financial Peace University
Tuesdays - 6-8pm
9 weeks, starting March 12
Leaders: Clay & Carolyn Cutts
Financial Peace University is a 9 week class designed to empower you to pay off debt, manage money, and build wealth to secure a better future for you and your family. Classes start March 12 and meet each Tuesday through May 14 (skipping spring break week). Each couple or single participant will need to purchase the new 2019 Financial Peace University kit prior to the first class for $129 at www.daveramsey.com. If you would like to contribute towards sponsoring a family who should attend, contact Bill Coffman at the church office (770-251-9516).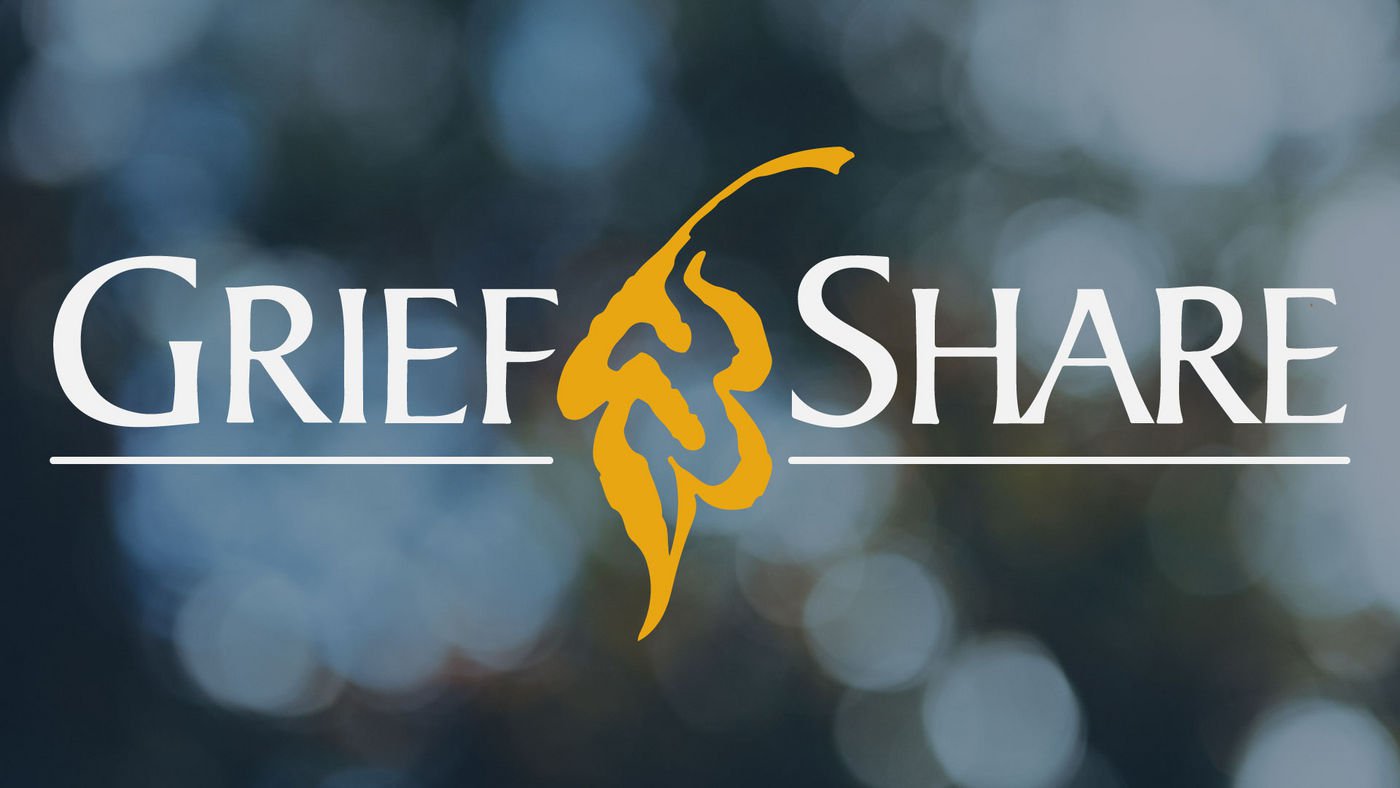 GriefShare
Wednesdays - 6:30-8pm
13 weeks, starting March 6
Leader: Julie Ward
GriefShare is a friendly, caring group of people who will walk alongside you through one of life's most difficult experiences. You don't have to go through the grieving process alone.
The group meets weekly to help you face these challenges and move toward rebuilding your life. Each GriefShare session has three distinct elements:
A video seminar with experts
Support group discussion with focus
Personal study and reflection