Getting to know each other
We know meeting someone for the first time can be intimidating, and going to a new church for the first time can be nerve-racking. We want to help make your first experience at Community Christian Church a great one!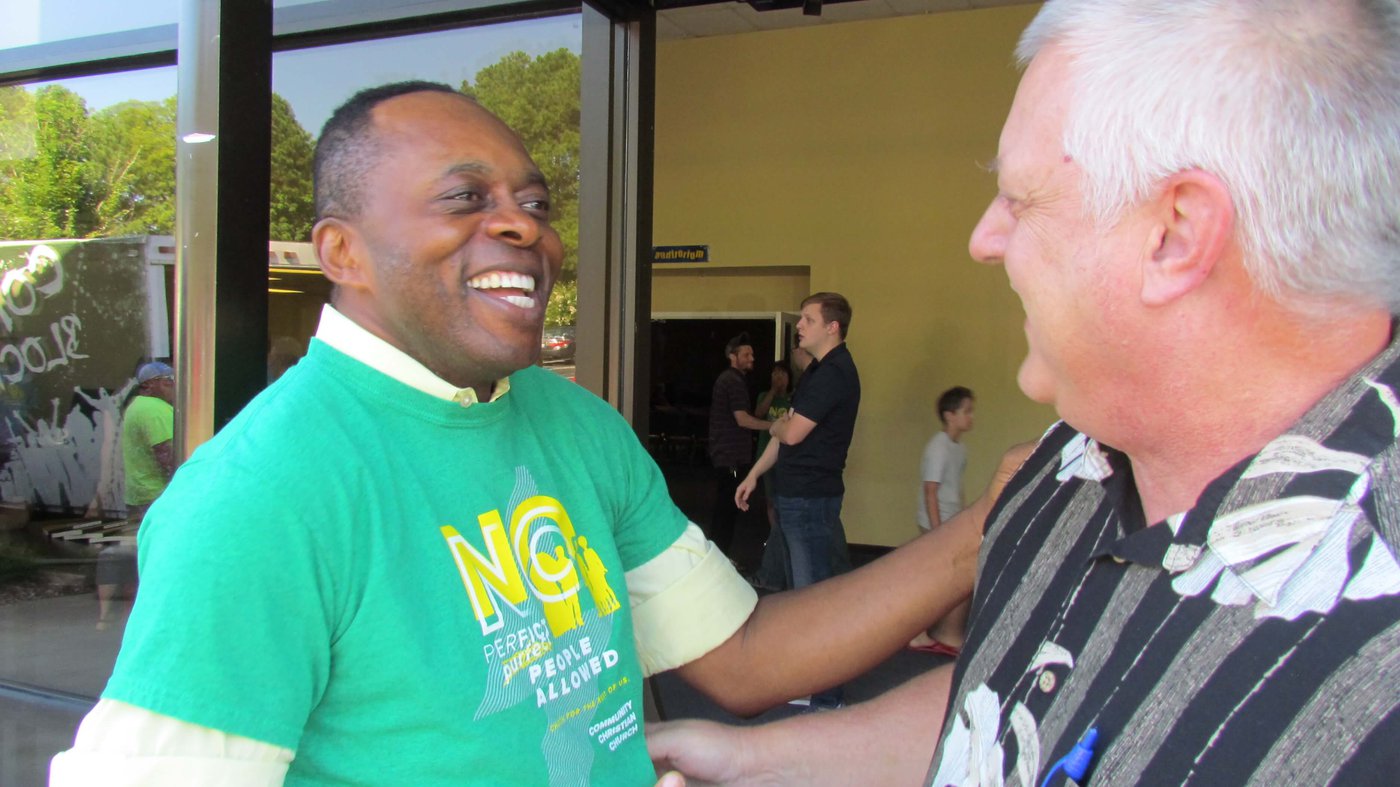 What can I expect?
How long is a Sunday experience?
In total, a Community Christian experience is about 70 minutes in length. Each week we like to focus on one "big idea" as we connect with God. So you will hear music, see a video or drama, and there will be teaching from the Bible all designed to help you understand the one "big idea" and connect with God. There will be a time when everyone is invited to sing and participate but we understand that you may not be ready for that at first. So you are always welcome to engage at your own pace.
What's the culture like at Community Christian?
Relax! You don't have to dress up. We don't care who you voted for in the last election. And you don't have to pretend about anything. You can come as you are. Our goal is to create a place where people can come and find out about faith, God, the Bible, and Jesus. Oh, you should also come prepared to have fun. We believe laughter is a gift from God. So even though we take God seriously we don't take ourselves that seriously.
What does Community Christian believe?
We believe that everyone matters to God whether or not God matters to them. We believe that Jesus came to show us that God was not mad at us but that He wants a relationship with us. So whoever you are, wherever you've been, you matter to us as well. We would love to have you come and join us as together we grow in our love for God and each other. You can belong here before you believe what we believe.
If you want a more specific outline of our beliefs you can find them here.
What about my kids?
We believe that kids should have a blast at church every single week - CommunityKids is an exciting environment where your kids (birth - 5th grade) will be taught the Bible in age-appropriate classes. Our goal is to make church on Sunday the best hour of your kid's week.
The other thing we make a priority is your children's safety. Because of that, we have a detailed check-in process to ensure their security and our peace of mind. When you arrive, come directly to the kids registration area and we'll help you check them in. STREAMLINE THE PROCESS by filling out the Plan Your Visit form below and we'll have everything prepared for your child's arrival. CommunityKids is offered at every Sunday service at both campuses.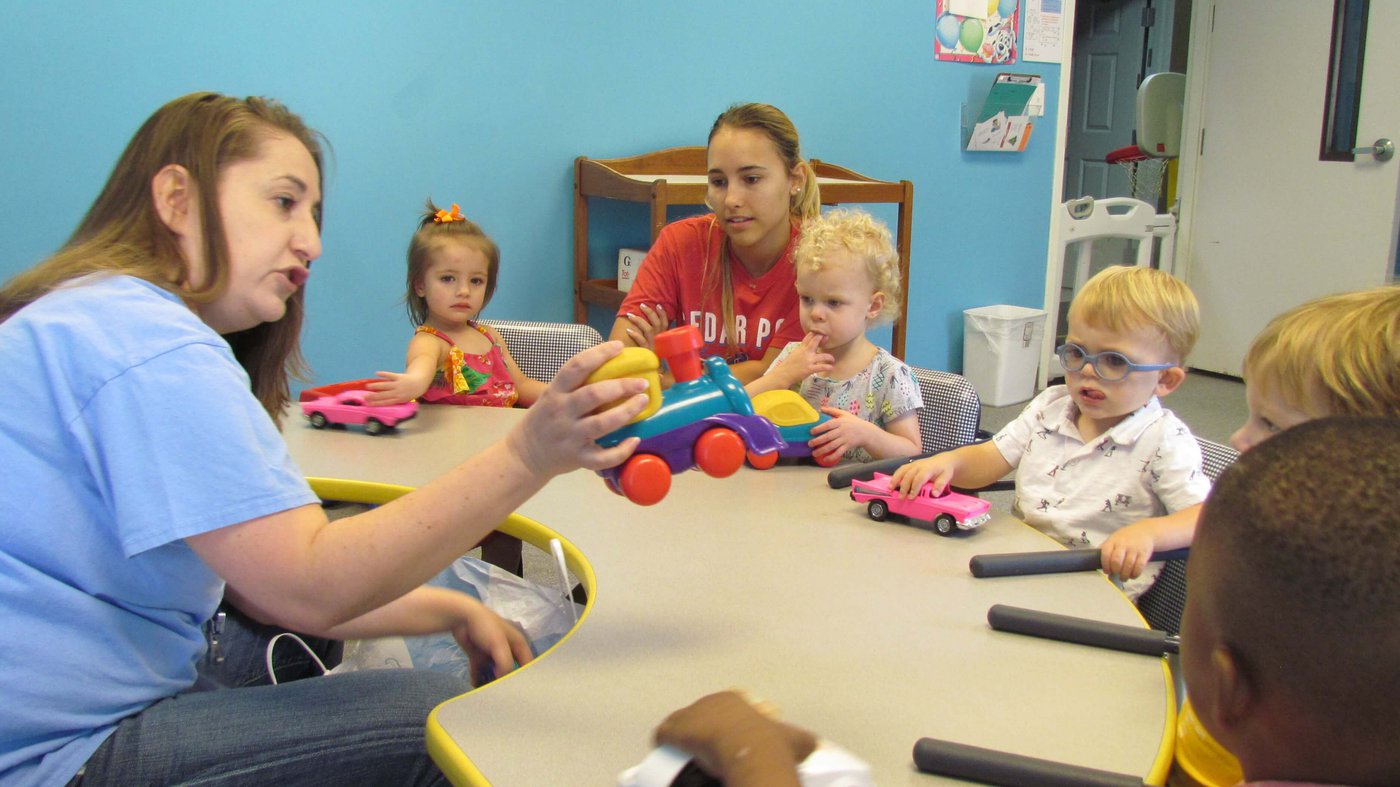 TIMES OF OUR SUNDAY EXPERIENCES
Community Christian meets every weekend and offers identical experiences at several different times at two different locations:
Community Christian Church Ashley Park: Sundays at 9:00am | 10:30am
Community Christian Church Sharpsburg: Sundays at 9:00am | 10:30am | 12:00 pm
LOCATION & DIRECTIONS
We have 2 locations. You can click the campus name below to access a map or put the address in your GPS and come see us.
Ashley Park Campus | 237 Newnan Crossing Bypass, Newnan, GA 30265 (meeting at Regal Cinemas Georgian 14)
Sharpsburg Campus | 1717 Highway 154 Sharpsburg, Georgia 30277
Let us know you're coming
Simply fill out the form below and we'll do what we can to make your visit a great one.
I absolutely love the people and the atmosphere. No pressure to dress up. Lots of opportunities for children and adults. My children love the kids and youth programs and I love the whole church
Channa Higginbotham